State of the College Ready Ohio Grant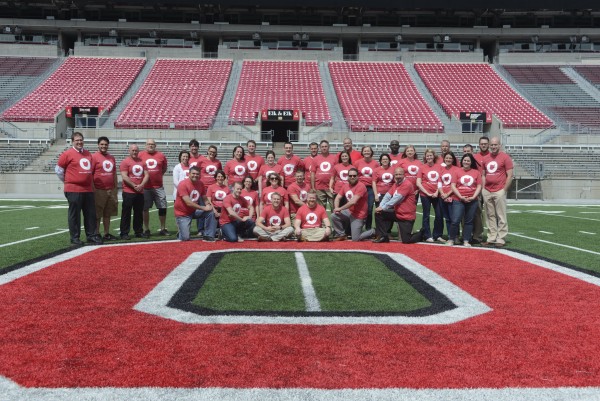 It's hard to believe, but our collective partnership College Ready Ohio has reached its halfway point! Our ten districts, 26 Catalyst Teachers, The Ohio State University educational technologists and researchers, and administrative partners from Battelle Education / Ohio STEM Learning Network, the Educational Service Center of Central Ohio, and the Geauga County Education Service Center have all contributed to create new possibilities for Ohio's students.
While we will continue to innovate and create new learning opportunities for students as a consortium of schools through the 2019-2020 school year, we wanted to take some time to reflect on our progress to date, both by the numbers and in your own words. Check out the current State of the Grant.